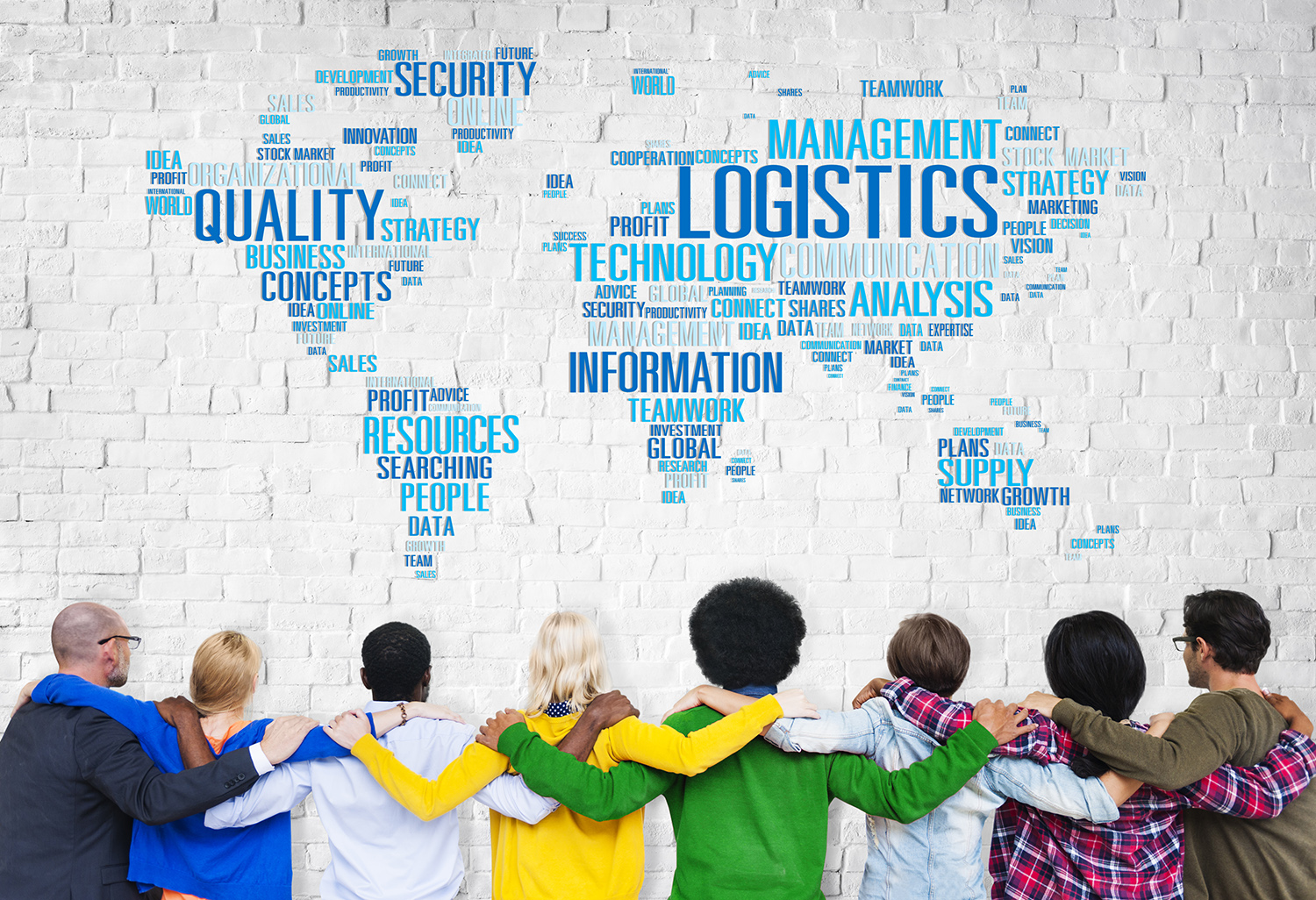 «Elkaz» Expologistik Kazakhstan» LLP – National Exhibition Forwarder
The development of international exhibition events in the Republic of Kazakhstan is a key factor in increasing the image of our country. Holding international exhibitions is a symbol of industrialization and outdoor performance stage for demonstrating technical and technological achievements, as well as a good incentive for further economic development of Kazakhstan. Due to the increased level of international exhibitions "Logistics and Handling of Exhibition Cargo" course was formed.
The «Elkaz» «Expologistik Kazakhstan» company was founded in 2003 in Almaty, the Republic of Kazakhstan. The company has offices in Almaty and Nur-Sultan. Since 2004, the company has been an official exclusive forwarder on the territory of "Atakent" Exhibition and Convention Center in Almaty, having its own warehouse and specialized technical equipment designated for exhibition venues. In Nur-Sultan we handle international exhibitions, forums, presentations, including press conferences at the "Korme" exhibition complex and other venues.
We are happy to propose our services on handling your shipment from airplane or other vehicle (truck, railway) to the exhibition booth and vice versa, including all necessary procedures required under Kazakhstan legislation, such as customs clearance of goods and payment of all duties, fees, charges and taxes.